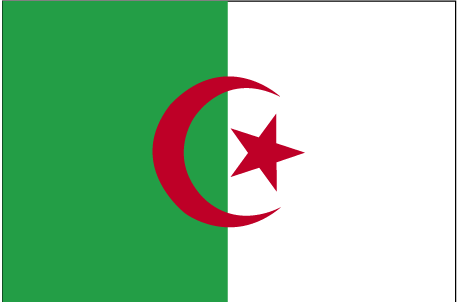 International Shipping from / to Antigua and Barbuda
The International Cargo Shipping to Antigua and Barbuda Directory allows you to quickly find suppliers of logistics services in Antigua and Barbuda.We list Antigua and Barbuda shipping companies who can provide you with a low cargo rate for your international cargo shipping to or from Antigua and Barbuda.Services provided are: Antigua and Barbuda air cargo, Antigua and Barbuda ocean cargo, Antigua and Barbuda road freight as well as national and international movers to / in Antigua and Barbuda.
Shipping to Antigua and Barbuda
You can ship to either Antigua or Barbuda through most major shippers out there such as FedEx, Shipping Worldwide and NEX. Some companies gear their business towards smaller shipments, while others prefer to deal with larger loads like furnishings and vehicles. It is best to shop around to find a company that matches your particular shipping needs, both in size and in price.
Security concerns when shipping to Antigua and Barbuda
The main security concerns when talking about Antigua and Barbuda has to do with the safety of its ships. There is a rich history steeped in piracy around this two island nation; one that lingers into present day. Obviously the government has enacted numerous procedural laws about ship safety and procedures on what to do in case of an attack, but these have done little to eradicate the situation. Unfortunately there is no way to determine which vessels will be targeted and when so trying to control which carriers you ship with, for instance, is next to impossible. The most you can do to protect yourself against these criminal acts is to get some insurance on your shipments that you send there. At the very least, you will be able to get your money back for anything that gets confiscated by pirates during their journey to either island.
Required documents when shipping to Antigua and Barbuda
You will want to have your original commercial invoice for your parcel included with your shipment so that the Customs officers can check your items against it. You will also need a Bill of Lading and a Certificate of Origin on hand for them to check as well. Other items, such as live plants and animals, may require additional documentation to be allowed into the country. It is best to check with your carrier for specifics on this point.
Antigua and Barbuda has International Shipping to: Barbuda