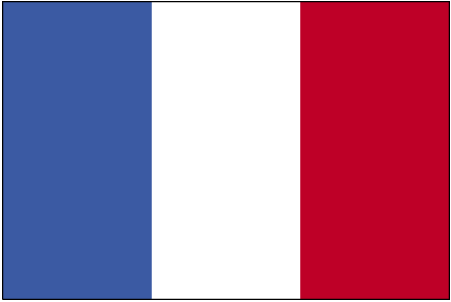 International Shipping from / to Bahamas
The International Cargo Shipping to Bahamas Directory allows you to quickly find suppliers of logistics services in Bahamas.We list Bahamas shipping companies who can provide you with a low cargo rate for your international cargo shipping to or from Bahamas.Services provided are: Bahamas air cargo, Bahamas ocean cargo, Bahamas road freight as well as national and international movers to / in Bahamas.
Customs in Bahamas
The Customs department in the Bahamas is actually very efficient in processing deliveries of all sizes from all around the globe. It is a good idea to check for their current list of prohibited and restricted items, such as weapons or acids, before shipping there though so you don't end up getting your parcels returned. You can help to stream line the Customs process by getting all the appropriate paperwork filled out that is required of you before you send your items there. For a complete list of the paperwork you will need for your particular shipment you should check the Customs department's web site or talk to your shipping company as they will be able to steer you in the right direction.
Who ships to Bahamas?
The Bahamas Maritime Authority is the government agency that registers all the shipping companies that tend to the island chain so are a great resource when looking for someone to assist you. UPS, FedEx and NEX do a fair amount of shipping there, as do Bimini Shipping and Shipping Worldwide.
Security concerns when shipping to Bahamas
The Bahamas is a chain of islands in the Caribbean that is host to a different climate of crime and security issues from island to island. For instance there are more reports of thefts, both personally and commercially, on the island of New Providence than there are on the Grand Bahama Island. It is best to take a peek at the current crime and security conditions for your particular destination to get a better read before you ship there. Furthermore, you will want to take out some insurance on your parcels just to be safe.
Required documents when shipping to Bahamas
If you do not have the appropriate documents with your shipment when it arrives in the Bahamas, it will be detained until they are filed. If too long of a time period passes, the shipment may even be returned to you at your own expense.
Bahamas has International Shipping to: Nassau, Abraham Bay, Clarencetown, Cockburn Town, Freeport, Georgetown, Marsh Harbour, Matthew Town, Rock Sound, West End