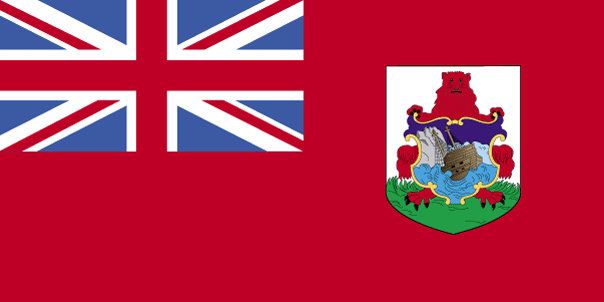 International Shipping from / to Bangladesh
The International Cargo Shipping to Bangladesh Directory allows you to quickly find suppliers of logistics services in Bangladesh.We list Bangladesh shipping companies who can provide you with a low cargo rate for your international cargo shipping to or from Bangladesh.Services provided are: Bangladesh air cargo, Bangladesh ocean cargo, Bangladesh road freight as well as national and international movers to / in Bangladesh.
Shipping to Bangladesh
Most shipments to Bangladesh come via air mail or ocean cargo freight liners for larger shipments. Some deliveries do come via road freight trucks, but not nearly as many as many parcels cross into the country this way as opposed to through the air mail system. You will want to make sure you get a good estimate of your shipping time and follow your tracking system to ensure proper delivery when they said it would be there.
Security concerns when shipping to Bangladesh
Bangladesh is considered a moderate threat at this time, meaning it is not necessarily going to be the host of problems that would bleed into shipping, but it has the potential to at any time. They have a political unrest there and have spontaneous protests and demonstrations in the streets with some erupting in violence from time to time. These demonstrations pull government personnel off of other duties, such as work with the Customs department, and can delay your parcels being processed and delivered. Additionally they can shut down roads and such causing further delays. Be forewarned of this when choosing what to ship there so you don't have any unpleasant surprises.
Preparing your shipment to Bangladesh
When you are preparing your shipment for sending it to Bangladesh, be sure to pack your items securely in their box or envelope so that they do not shift around during transit and get damaged due to banging about in there. You will want to make sure your box is packed according to any size or weight restrictions that your shipping company has in place as well. Each shipping company will have their own guidelines in this regards so it is best to check with them as to what they suggest before making any assumptions or going off of what you have laying around the house.
Bangladesh has International Shipping to: Chalna, Chittagong, Dhaka, Khulna, Barisal, Bogra, Chandpur, Cox's Bazaar, Dinajpur, Jamalpur, Jessore, Rajashahi, Rangpur, Satkhira, Sylhet
International Shipping Message Board:
Agency Service

We are one of the leading Shipping and International Freigt Forwading company working in Bangladesh. Please utilise our service. We have all currant rate in hand, pls check with us. Regards. 1095/B, Asadgonj,Mohammadi Bld Chittagong,Bangladesh. Ph ...