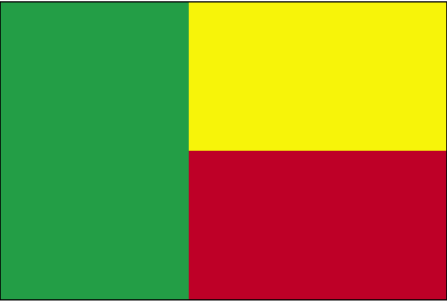 International Shipping from / to Brunei Darussalam
The International Cargo Shipping to Brunei Darussalam Directory allows you to quickly find suppliers of logistics services in Brunei Darussalam.We list Brunei Darussalam shipping companies who can provide you with a low cargo rate for your international cargo shipping to or from Brunei Darussalam.Services provided are: Brunei Darussalam air cargo, Brunei Darussalam ocean cargo, Brunei Darussalam road freight as well as national and international movers to / in Brunei Darussalam.
Who ships to Brunei Darussalam?
Tristar Shipping and Trading, NEX and Cargo Shipping all ship to the Nation of Brunei Darussalam. FedEx and UPS both ship there as well, both catering to the smaller type of shipments. MyUS and Ship USA also ship there, as does Voovit which specializes in vehicle transport but can help with other items too. Wilhelmsen Shipping Services is also worth looking into too.
Tracking your shipping to Brunei Darussalam
It is a good idea to get a tracking number for your shipment when shipping to the Nation of Brunei Darussalam. This will allow you to check in on the status of your shipment and know where it is along the way. The tracking system will also let you know when your parcel finally gets delivered to its new home and if there have been any problems along the way that you need to intervene to rectify, such as a duty being assessed or something of that nature. There is typically a small fee for getting a tracking number, but it is generally nominal.
Shipping limitations to Brunei Darussalam
There are certain items that you are not allowed to ship to the Nation of Brunei Darussalam. You are currently not allowed to ship perishable infectious or non infectious biological substances there, nor can you send any bank notes or coins, precious metals or radio active materials. There are other items that are considered to be restricted in regards to shipping there such as books and magazines. If you wish to ship these restricted items you will need prior approval by the Controller of Publications of their Religious Affairs Department. For information on how to obtain this approval (which you will need written proof of, by the way), you can either check on line or consult your shipping company.
Brunei Darussalam has International Shipping to: Brunei, Kuala Belait, Lumut, Muara, Seria