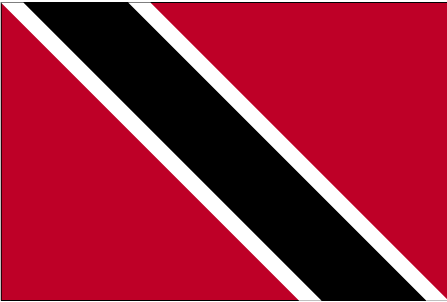 International Shipping from / to Chad
The International Cargo Shipping to Chad Directory allows you to quickly find suppliers of logistics services in Chad.We list Chad shipping companies who can provide you with a low cargo rate for your international cargo shipping to or from Chad.Services provided are: Chad air cargo, Chad ocean cargo, Chad road freight as well as national and international movers to / in Chad.
Tracking your shipping to Chad
It is a good idea to get a tracking number for your shipment when sending it to Chad. this will help you to know where it is along its route and when it gets there. Additionally it will alert you to any hold ups, be it in their Customs' department or otherwise, while shipping so you can work on getting it back on track for delivery even after a delay.
Required documents when shipping to Chad
Typically, you will want to include your original commercial invoice in with your shipment that is headed to Chad as the Customs department will want to check this. They will also require a Bill of Lading be filled out, on which you declare the value of your shipment. From this form, the Customs' department may assess you with a duty, or fee, that you must rectify before they will release it to your intended recipient. In addition to these documents, you may be required to have other permits pulled for your particular goods. It is wise to consult with your shipping company for their guidance on this matter before you send anything.
Shipping limitations to Chad
When shipping to Chad, there are a few items which you are prohibited from shipping there. These items are posted on their Customs' web site and are worth checking on before sending anything there in case this list has been updated. You can also check with your shipping company as they will be able to advise you appropriately. This list currently includes furs, money and coins, firearms and hazardous goods, among other things. Additionally there are some items, like biological specimens, may only be admitted into the country when accompanied by a special permit. Otherwise these shipments will be returned to the sender at their own expense.
Chad has International Shipping to: Abeche, Am-Timan, Ati, Bol-Berim, Bousso, Mao, Mongo, Moundou, Ndjamena, Sarh