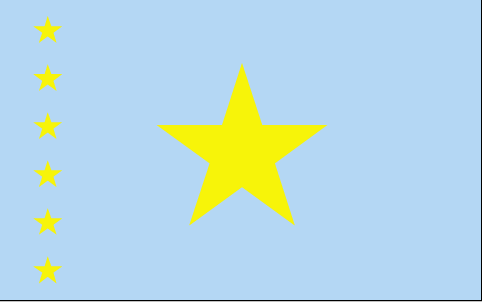 International Shipping from / to Congo
The International Cargo Shipping to Congo Directory allows you to quickly find suppliers of logistics services in Congo.We list Congo shipping companies who can provide you with a low cargo rate for your international cargo shipping to or from Congo.Services provided are: Congo air cargo, Congo ocean cargo, Congo road freight as well as national and international movers to / in Congo.
Who ships to Congo?
Shipping Worldwide and Shipping Overseas both handle large shipments that need to get to Congo. GAC, NEX and FedEx also ship to this country so are worth looking at as well. Russells Freight handles the majority of road freight shipping to and from Congo.
Security concerns when shipping to Congo
The Civil War in Congo has been over since March 2003. Since then, they have not experience any major episodes of unrest or violence so shipping there is considered relatively safe. But because of it's past, you will still want to be on alert of potential outbreaks of violence and thefts that may affect your shipments from being delivered on time, although they are considered unlikely. It is still advisable that you obtain both insurance and a tracking number on your shipment to Congo whenever you ship anything there though just to be on the safe side.
Required documents when shipping to Congo
The Democratic Republic of Congo has certain documents that it requires you to have affixed to your shipments when sending something to their country. These include, but are not limited to, a Bill of Lading, a commercial invoice or bill of sale for the contents of your parcel, a break down of the shipping fees that you have paid, your complete contact information as the sender, the complete contact information of the intended recipient, and all the information of the shipping company you chose including their estimated delivery date they gave you. You may be required to have additional documentation when shipping there so it is best to check with both Congo's Custom's department and your shipping company. It is advisable that you make yourself copies of all these documents to have for your files just in case you need them at a later date.
Congo has International Shipping to: Pointe Noire, Brazzaville, Gamboma, Ouesso, Souanke