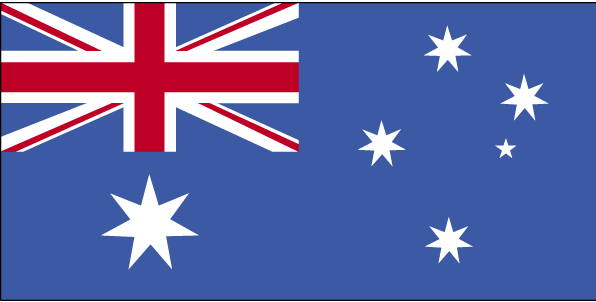 International Shipping from / to Cook Islands
The International Cargo Shipping to Cook Islands Directory allows you to quickly find suppliers of logistics services in Cook Islands.We list Cook Islands shipping companies who can provide you with a low cargo rate for your international cargo shipping to or from Cook Islands.Services provided are: Cook Islands air cargo, Cook Islands ocean cargo, Cook Islands road freight as well as national and international movers to / in Cook Islands.
Shipping to Cook Islands
Even though the Cook Islands are technically fifteen islands, the bulk of its population is centered on Rarotonga, which is the only island with an International airport on it. This is where the air mail shipment will be flying into typically and where everything will pass through Customs before being released for final delivery. And even though the Cook Islands are in middle of the Indian Ocean, they really are not all that far, relatively speaking, from New Zealand so the large majority of the shipping companies that service New Zealand will service the Cook Islands due to their proximity.
Shipping services to Cook Islands
You can ship to the Cook Islands via ocean cargo freight liners or by air mail. Given its geographical location, there are no bridges that connect the islands to any other land masses so road freight rucks are not an option for shipping here. You can get a courier service once your parcel is in the country for final delivery as well as get a tracking number on your shipment of any size. Both of these shipping services would be for additional fees above and beyond your standard shipping costs though.
Packaging when shipping to Cook Islands
Be sure to package your shipment in an appropriately sized box before sending it off to the Cook Islands. No matter where you send it from originally, your package will most likely have a ways to go so it is best if you prepare your goods accordingly. This means to make sure any fragile items are wrapped carefully and given extra padding such as with bubble wrap or Styrofoam peanuts to help cushion your items if they get tossed about a bit while shipping. Keep in mind the Custom office may open your package and inspect it and may not put everything back exactly how you packages it in the first place.