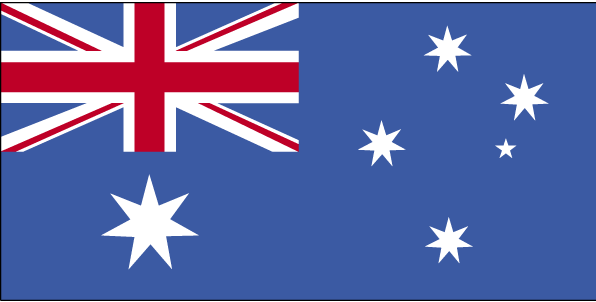 International Shipping from / to Costa Rica
The International Cargo Shipping to Costa Rica Directory allows you to quickly find suppliers of logistics services in Costa Rica.We list Costa Rica shipping companies who can provide you with a low cargo rate for your international cargo shipping to or from Costa Rica.Services provided are: Costa Rica air cargo, Costa Rica ocean cargo, Costa Rica road freight as well as national and international movers to / in Costa Rica.
Transit times when shipping to Costa Rica
The amount of time it takes your parcel to get to Costa Rica will depends mainly on where you are shipping it from and what mode of transportation you decided to ship it on. Most shipping companies offer expedited services for higher fees, but some companies, such as ocean cargo carriers, do not so it is best to check.
Tracking your shipping to Costa Rica
All the shipping companies that ship to Costa Rica offer tracking for their packages nowadays. It is a nominal charge that helps you, the sender, get peace of mind about where your package is and when it ultimately gets to its destination. Additionally you can purchase insurance on your package. This is typically billed at about 1% of the value of the parcel but does vary slightly from carrier to carrier.
Required documents when shipping to Costa Rica
The value limit of sending something into Costa Rica is placed at $2,499. This means that you still have declare the value of your shipment, no matter the price, but over this threshold requires you to have additional paperwork on file for admittance into the country. For all shipments, you need to have a certificate of origin, a bill of lading and a commercial invoice if applicable. There are also some specific items, such as used clothing, that require additional certifications to have attached to them so you will want to consult your shipping company for instructions about this.
Shipping limitations to Costa Rica
You are prohibited from shipping dual graduation feeding bottles, bank notes or currency, flammable materials, psychotropic medical samples, and radio active materials into Costa Rica at this time. And if you want to send used clothing there, you need to include a certificate of disinfection with the package for Customs to see. The list of prohibited or restricted items for Costa Rica does change from time to time so you will want to check on line or with your shipping company before you send something over there.
Costa Rica has International Shipping to: Caldera, Golfito, Puntarenas, Quepos, San Jose, Puerto Limon
International Shipping Message Board:
International Shipping to Costa Rica

I need information about international shipping to Costa Rica. This shipment does not require express services, but does need to be delivered within the next three weeks. Is that something your company can do? The package I am sending to Costa Rica w ...