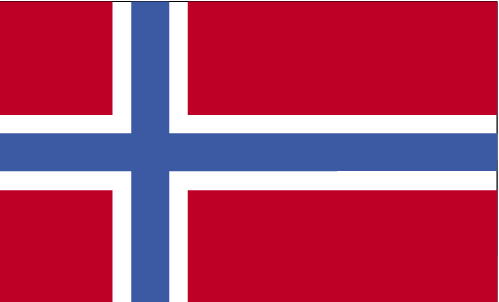 International Shipping from / to El Salvador
The International Cargo Shipping to El Salvador Directory allows you to quickly find suppliers of logistics services in El Salvador.We list El Salvador shipping companies who can provide you with a low cargo rate for your international cargo shipping to or from El Salvador.Services provided are: El Salvador air cargo, El Salvador ocean cargo, El Salvador road freight as well as national and international movers to / in El Salvador.
Shipping to El Salvador
Shipping services to El Salvador
You can ship to El Salvador any number of ways, depending on what it is you are trying to ship there. You can choose to air mail a parcel, for instance, but may opt to send a vehicle via ocean cargo freight liner due to its size and weight.
Security concerns when shipping to El Salvador
Although there are currently no travel advisories when traveling to El Salvador, you will want to be careful of shipping there due to violent crimes once inside the country. Although these criminals may not directly be targeting your parcels or your shipping company, the over arching effects reach into those areas. This could be something like your delivery person being caught up in a crime or your delivery truck being delayed due to shutting down of key infrastructure because of a crime being investigated.
Packaging when shipping to El Salvador
Because of the aforementioned security concerns when shipping to El Salvador, it is advisable that you get some insurance on your items before you ship them to the country. This can help protect your investment into those goods if they do happen to be lost or stolen while in route to your intended recipient. It is also a good idea to get a tracking number for your parcel so that you will know if and when it does get delivered or if it encounters a problem along the way.
Shipping destinations in El Salvador
Nowadays you can ship to any where in El Salvador, although where exactly you ship it will effect the transit time that it takes generally. Larger, more densely populated areas will tend to receive their packages much faster than smaller towns as a rule of thumb, but it is best to check with your shipping company for a more accurate shipping time estimate for your shipment.
El Salvador has International Shipping to: Acajutla, La Libertad, La Union, Santa Anna