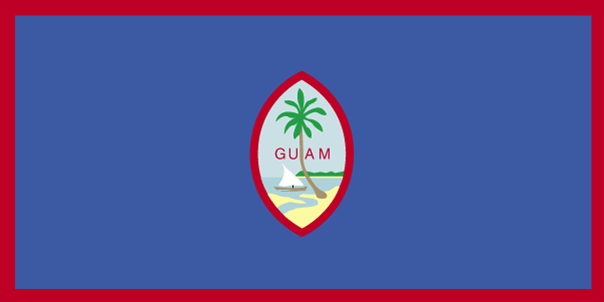 International Shipping from / to Equatorial Guinea
The International Cargo Shipping to Equatorial Guinea Directory allows you to quickly find suppliers of logistics services in Equatorial Guinea.We list Equatorial Guinea shipping companies who can provide you with a low cargo rate for your international cargo shipping to or from Equatorial Guinea.Services provided are: Equatorial Guinea air cargo, Equatorial Guinea ocean cargo, Equatorial Guinea road freight as well as national and international movers to / in Equatorial Guinea.
Shipping services to Equatorial Guinea
Even though the Republic of Equatorial Guinea is the smallest country in Africa, you can still ship there with relative ease. You have the luxury of choosing how you would like to ship as well, be it by ocean cargo freight liner, air mail or by road freight trucks. No matter which way you choose to send your items, you can choose to get a tracking number attached to your shipment as well as get some insurance on them as well.
Who ships to Equatorial Guinea?
NEX, Shipping International and Ameri Cargo all ship to the Republic of Equatorial Guinea. Maersk Line and Link Shipping service this country as well. GEM Relocations, ZIM Integrated Shipping Services and Cargo Shipping can help you with your shipping needs too. If you have a smaller parcel to ship, you could always go with FedEx or UPS. Basically you should shop around a bit before ultimately choosing your carrier that is going to help you get your items there safely.
Security concerns when shipping to Equatorial Guinea
There have been some occurrences of political unrest in the Republic of Equatorial Guinea in years past, leading to a general feeling of somewhat unsafe conditions there. That being said, it is generally a safe place to ship to, with just some minor thefts going on, be it in the government's end or the delivery companies end. It is a good idea to get some insurance out on your items just in case something does happen though, which, at the very least, will give you the peace of mind to ship.
Packaging when shipping to Equatorial Guinea
It is best to consult with your shipping company for their recommendations as to packaging before shipping anything off to the Republic of Equatorial Guinea. This way you will know right off the bat if they have any weight or size restrictions or any preferred materials they would like you to wrap your goods in in order to have them arrive safely.
Equatorial Guinea has International Shipping to: Bata, Cogo, Luba, Malabo