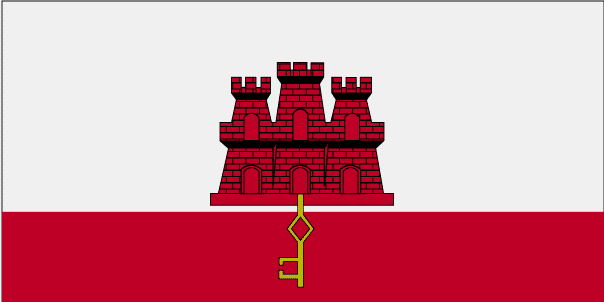 International Shipping from / to Gibraltar
The International Cargo Shipping to Gibraltar Directory allows you to quickly find suppliers of logistics services in Gibraltar.We list Gibraltar shipping companies who can provide you with a low cargo rate for your international cargo shipping to or from Gibraltar.Services provided are: Gibraltar air cargo, Gibraltar ocean cargo, Gibraltar road freight as well as national and international movers to / in Gibraltar.
Preparing your shipment to Gibraltar
While preparing to ship your goods to Gibraltar, you will want to take into account the packaging requirements set forth by your shipping company. Many of them will even have packaging goods available to you, the client, to help you such as boxes and envelopes. If you have an over sized or oddly shaped item to ship, they will also have suggestions for packaging if you contact them.
Shipping destinations in Gibraltar
The port of Gibraltar is the main port that will receive shipments via ocean cargo freight liners. From there your shipment will be processed through Customs and then shipped out for final delivery. Most shipping companies will deliver your parcel to any where you desire within Gibraltar, but others may require your recipient to go to a centralized hub to pick it up. You will want to check with your shipping company for their practices so that you can alert your recipient of what to expect when getting a shipment there.
Shipping limitations to Gibraltar
The list of prohibited items for shipping to Gibraltar changes from time to time so it is advised that you double check it before you send anything over there. Currently that list includes acids, perfumes, Viagara, seeds, whale by products, horror comics or materials to print such comics, flours from animal origins, processed animal proteins, investigational drugs and unprocessed wood, as well as about three dozen other things. Additionally, some items, like cut flowers, will be allowed access to the country but only with a special permit attached to the shipment. You can talk to your shipping company about how to get these permits or do a simple Google search for step by step instructions. Just please note that you must have these permits in place before you ship otherwise your shipment can and will be denied into the country, causing you the expense of the return.
Gibraltar has International Shipping to: Gibraltar