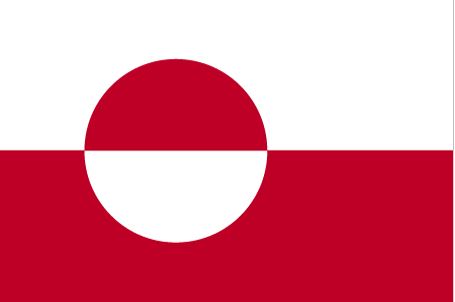 International Shipping from / to Greenland
The International Cargo Shipping to Greenland Directory allows you to quickly find suppliers of logistics services in Greenland.We list Greenland shipping companies who can provide you with a low cargo rate for your international cargo shipping to or from Greenland.Services provided are: Greenland air cargo, Greenland ocean cargo, Greenland road freight as well as national and international movers to / in Greenland.
Shipping to Greenland
Most of the shipping that goes to Greenland is via ocean cargo freight liners, although a close second is through air mail. Most shipping companies also offer tracking packages for your shipments and as well as insurance for your goods in case something happens to them in route. Some shipping companies can even help with a courier service for the final leg of the shipping process once in the country, but you will want to ask about this.
Security concerns when shipping to Greenland
The security concerns pertaining to shipping to Greenland generally hover around illegal whaling activities off their shores and the illegal transport of their catches. Because of these criminal activities, the ships that come into port in Greenland are heavily scrutinized and searched. Any ship found or thought to be cooperating or participating in whaling activities will have their holds seized until a full investigation has been complete. If this happens to a ship carrying your shipment, then you will see extreme delays in getting your shipment delivered so plan accordingly if this mode of shipping is the direction you are leaning.
Shipping limitations to Greenland
You should not try to ship any asbestos, L-tryophane products, rubber erasers, thermometers containing mercury, United States Beef hormones, toys containing copper sulfate, or any product containing biocide dimethylfumarate to Greenland. These items are currently on the prohibited list for this country, but that list is subject to change at any given moment so should be consulted before you send anything there. Additionally there are a few items, such as wildlife products, that are on the restricted list. This means that you are allowed to ship these items to Greenland but you will need special permission, with documentation, in order to do so. You should check with your shipping company for more details.
Greenland has International Shipping to: Angmagssalik, Ilulissat, Kangerlussuaq, Nanortalik, Narsarsuaq, Narsarsuaq International, Qaanaaq