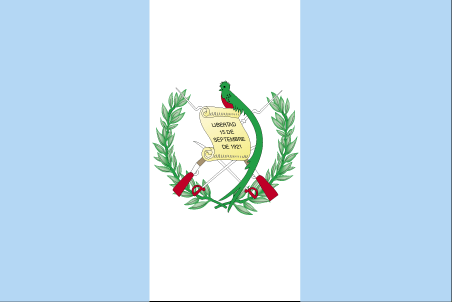 International Shipping from / to Guatemala
The International Cargo Shipping to Guatemala Directory allows you to quickly find suppliers of logistics services in Guatemala.We list Guatemala shipping companies who can provide you with a low cargo rate for your international cargo shipping to or from Guatemala.Services provided are: Guatemala air cargo, Guatemala ocean cargo, Guatemala road freight as well as national and international movers to / in Guatemala.
Who ships to Guatemala?
Cargo S.A. is a shipping company based in Guatemala that does a fine job at getting things delivered on time and at a reasonable rate. CNN International Shipping, Cargo USA and Morgan Shipping are good companies to look into for all your shipping needs as well. Movers.com and PSS Removals are both companies that specialize in relocation services. And of course there is always FedEx, DHL and UPS to handle any smaller shipments you want to send over there.
Packaging when shipping to Guatemala
You can either package your shipment yourself, or have your shipping company help you with this task when shipping to Guatemala. If you choose to do it yourself, check out your shipping company's guidelines for size and weight and try to adhere to them as closely as possible.
Required documents when shipping to Guatemala
To ship something to Guatemala, be sure to have a Bill of Lading and an original invoice attached, written in either English or Spanish. In addition, you will need Tributary Indentification Number (TIN) Card, a detailed description of instructions for billing and delivery, and a copy of the duty free exemption, if applicable. These are just the minimum documentation that you will need to ship to Guatemala so be aware that you may be required to have additional paperwork filled out if shipping certain items. For instance, if you are shipping a vehicle to Guatemala, you will also need a car condition report to be included in the papers you submit to Customs when it arrives. It is best to talk to either their Customs department or your shipping company to find out the exact documents you will need based on what you are shipping.
Shipping limitations to Guatemala
You may not ship drugs of any kind or pornographic materials into Guatemala at this time. And if you wish to ship alcohol, firearms, or food items into the country, there are special parameters you must adhere to and additional paperwork that must be acquired.
Guatemala has International Shipping to: Champerico, Guatemala City, Puerto Barrios, Santo Tomas De Castilla, Flores, San Jose