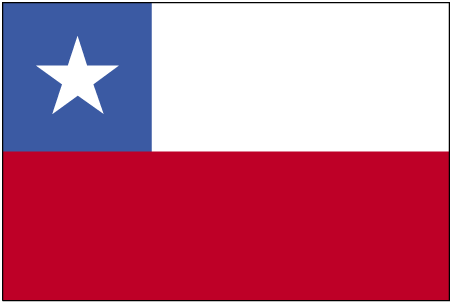 International Shipping from / to Ivory Coast
The International Cargo Shipping to Ivory Coast Directory allows you to quickly find suppliers of logistics services in Ivory Coast.We list Ivory Coast shipping companies who can provide you with a low cargo rate for your international cargo shipping to or from Ivory Coast.Services provided are: Ivory Coast air cargo, Ivory Coast ocean cargo, Ivory Coast road freight as well as national and international movers to / in Ivory Coast.
Shipping to Ivory Coast
Before you ship to the Ivory Coast, it would be best to check with their Customs department for a list of required documents and their current lists of prohibited and restricted items. This should always be the first step before shipping internationally so you have an idea of what to expect out your shipping process. After you select a shipping company to help you, they can be consulted for help with getting the correct documentation together for your particular order so that you don't fill out documents that don't need to be included with your parcel.
Who ships to Ivory Coast?
Ascope Shipping Services and Voovit both specialize in shipping vehicles to the Ivory Coast but may be able to offer assistance in shipping other large items as well. MSC, Asha Freight, Iviore Cargo and Global Concepts Shipping all ship to the Ivory Coast a fair amount making them all worth looking into if you have a large shipments to send there. If you are looking to send just a parcel or two, you will probably want to look at FedEx, ISP Parcel or UPS as they may suit your needs, and pocket book, a bit better.
Security concerns when shipping to Ivory Coast
Technically since May of 2011 and the election of their President Ouattara, the Ivory Coast is supposed to be congealed into one country, no longer divided along political terms. In reality this means that things have improved there, but are not exactly stable. There are still demonstrations that occur and targeted attacks aimed at law enforcement officials and the police force. These types of violent outbursts are definitely happening less and less frequently, but they do still occur so are worth noting as they have the potential to delay your shipments by shutting down roads and other vital infrastructure components vital to making deliveries happen on time and safely.
Ivory Coast has International Shipping to: Abidjan, Bondoukou, Bouake, Daloa, Dimbokro, Gagnoa, Korhogo, Man, Odienne, San Pedro, Tabou, Yamoussoukro