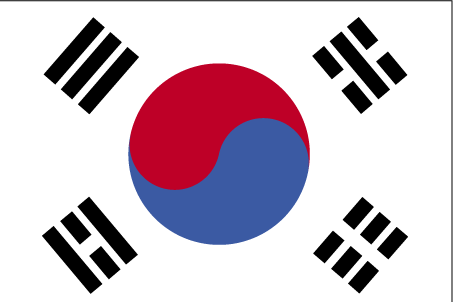 International Shipping from / to Kosovo
The International Cargo Shipping to Kosovo Directory allows you to quickly find suppliers of logistics services in Kosovo.We list Kosovo shipping companies who can provide you with a low cargo rate for your international cargo shipping to or from Kosovo.Services provided are: Kosovo air cargo, Kosovo ocean cargo, Kosovo road freight as well as national and international movers to / in Kosovo.
Customs in Kosovo
Kosovo is part of the European Union and thereby adheres to their Customs regulations. In Kosovo, their Customs department collects about 70% of the government's revenue annually which translates into a fair amount of duties assessed on shipments sent there. There are some duty calculators on line to give you a ball park of what you can expect to pay, but it is generally a percentage of the declared value of your shipment, sometimes wavering based on what it is that you are shipping.
Who ships to Kosovo?
Allied Picksford Services specializes in relocation services to Kosovo, as does PSS Removals. JSL Freight, Barrington Freight and NEX are all big in the shipping business in Kosovo. You can always count on FedEx and UPS to get things delivered on time with reasonable prices as well, although they tend to cater to smaller shipments.
Security concerns when shipping to Kosovo
Security is an issue when shipping to Kosovo because there has been some unrest in the country as of late. This can directly impact your shipment as damage to infrastructure such as roadways does and can occur. Therefore it is advisable to get insurance on your shipment so at least you can be reimbursed if your parcel is lost of damaged while in transit. There are also some reports of thefts with packages, particularly ones that appear to be gifts. To minimize this occurrence, try not to ship something too small, say under one pound, as those seem to be targeted the most. It is also a good idea to have a tracking number put on your packages. This not only let's you know where it is in route, but let's you know when it gets to its destination, if someone signs for it, and adds some responsibility on the part of the delivery company.