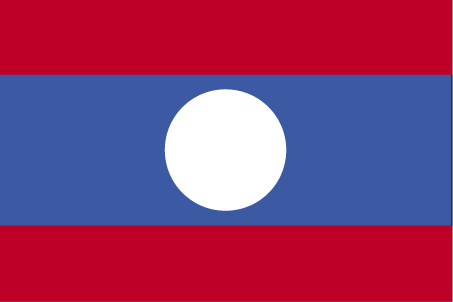 International Shipping from / to Laos
The International Cargo Shipping to Laos Directory allows you to quickly find suppliers of logistics services in Laos.We list Laos shipping companies who can provide you with a low cargo rate for your international cargo shipping to or from Laos.Services provided are: Laos air cargo, Laos ocean cargo, Laos road freight as well as national and international movers to / in Laos.
Security concerns when shipping to Laos
The Mekong River, which is the major waterway for shipping via waterways to Laos, Cambodia and Burma among other countries, is an extremely dangerous waterway. There have been many account of piracy on both private vessels and on commercial shipping boats, with many of these attacks ending with deaths. It is best to check the current security conditions on the River before deciding to ship this way. Even if this behavior has dissipated, it is still in its past and therefore there is potential for it to happen again. You will want to be mindful of this, obviously, if you were leaning towards sending your good this way and may want to look into another mode of shipping such as air cargo if that is an option for your particular shipment.
Tracking your shipping to Laos
It is a good idea to track your shipment when sending them to Laos, especially because of the aforementioned difficulties on the waterways. This simple add on to your shipment will help you to know where your parcel is in its route, when it gets there, and if something happens to it.
Shipping limitations to Laos
When shipping to Laos, it is best to consult with the Customs department's current list of prohibited items so that you ensure you are shipping something that can be admitted into the country. These items are mostly flammable or dangerous goods such as gases, corrosives, acids and radio active materials, but you are also not allowed to ship precious stones there as an example. Other items such as live plants or animals can be shipped there but will require you jumping through a few more hoops to do so. You will be required to pull extra paperwork and get a permit in most cases. Your shipping company can help walk you through the process if you need assistance.
Laos has International Shipping to: Attopeu, Luang Namtha, Luang-Prabang, Pakse, Savannakhet, Vientiane