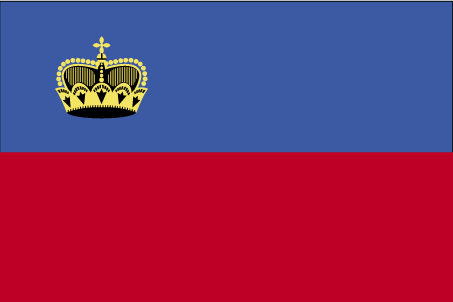 International Shipping from / to Lesotho
The International Cargo Shipping to Lesotho Directory allows you to quickly find suppliers of logistics services in Lesotho.We list Lesotho shipping companies who can provide you with a low cargo rate for your international cargo shipping to or from Lesotho.Services provided are: Lesotho air cargo, Lesotho ocean cargo, Lesotho road freight as well as national and international movers to / in Lesotho.
Transit times when shipping to Lesotho
If you choose to ship your items to Lesotho via air mail, they will generally get there faster than if you send them via ocean cargo freight liners and then road transportation, as a general rule of thumb. Some items, like small parcels, can probably be expedited for faster delivery for a small fee.
Shipping destinations in Lesotho
The Kingdom of Lesotho is a land locked country. As odd as it may seem, it is surrounded on all sides by only one country: the Republic of South Africa. this means that if you ship anything there via ocean cargo freight liners, they will need to port in the Republic of South Africa and then be transferred to the Kingdom of Lesotho via road freight trucks or the like. Your shipping company will handle the logistics of all this, but it is good to know what route, and what carriers, your goods will be taking along the way. Once your goods reach Lesotho, they will be processed through Customs then sent for final delivery in the country. Larger cities like Mafetang will get delivery services in their town whereas smaller areas will need to travel to a more densely populated area to pick up their items most likely. You should talk to your shipping company about their procedures in this regards before you ship there so you, and the recipient, know what to expect.
Tracking your shipping to Lesotho
Because of the sometimes change in carriers as mentioned above, it is strongly recommended that you get a tracking number with your shipment. This way you will be able to know where your parcel is along the way and when it finally reaches its destination. You will also have a better understanding of if it gets held up anywhere and what the problem may be so you can help resolve it quickly.
Lesotho has International Shipping to: Maseru, Mokhotlong, Qacha's Nek