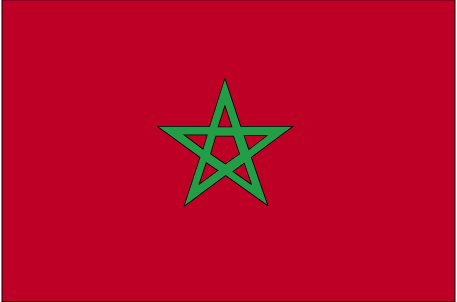 International Shipping from / to Macau
The International Cargo Shipping to Macau Directory allows you to quickly find suppliers of logistics services in Macau.We list Macau shipping companies who can provide you with a low cargo rate for your international cargo shipping to or from Macau.Services provided are: Macau air cargo, Macau ocean cargo, Macau road freight as well as national and international movers to / in Macau.
Who ships to Macau?
You have a wide variety of shipping companies to choose from when shipping to Macau. NEX, FedEx and UPS all ship there, catering to smaller or medium sized parcels and such, although they do handle larger items as well. If you need to ship something using a freight liner, you can look at Tak Wing Shipping Company or World Freight, both of whom do a lot of shipping to the region. Jardine Shipping and Russells Freight ship there too so you will want to talk to them about price quotes as well.
Security concerns when shipping to Macau
Macau has been under the Chinese rule again since 1999, which means the Chinese government now handles all their import security. After this transition back to China, Macau saw a drastic improvement to its security as far as thievery and restricted items being allowed into the country that could pose a public threat of some kind. However, there are always pro and cons with every move. The con with Chinese Customs now controlling the Macau shipping scene may be that their list of restricted and limited items that are allowed into the country has become more cumbersome and their Customs process as a whole has gotten a bit longer. This is arguably a fair price to pay for increased security though so it is all relative.
Transit times when shipping to Macau
The amount of time it takes for your parcel to get to Macau will depend on where you send it from and how you opt to send it. If you air mail it, for instance, it will arrive faster than if you send it via ocean cargo freight liners. There is generally a bit of a delay getting things through Customs there now, but you can help to minimize those delays by having your correct paperwork filled out prior to sending.