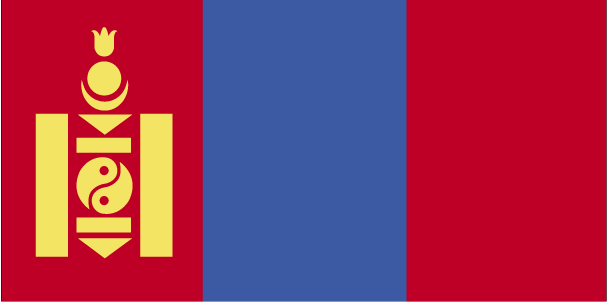 International Shipping from / to Madagascar
The International Cargo Shipping to Madagascar Directory allows you to quickly find suppliers of logistics services in Madagascar.We list Madagascar shipping companies who can provide you with a low cargo rate for your international cargo shipping to or from Madagascar.Services provided are: Madagascar air cargo, Madagascar ocean cargo, Madagascar road freight as well as national and international movers to / in Madagascar.
Shipping to Madagascar
There are a ton of companies that ship to Madagascar, giving you ample opportunity to price comparison shop while choosing the best company to fit your needs. You can ship via air mail or ocean cargo freight liners, giving you some options on what transit time frames you would like to see as well.
Who ships to Madagascar?
Tudor Freight and Russel Freight both handle a large amount of cargo shipping to Madagascar, as do Shipping Worldwide and U Box Worldwide. FedEx and Alibaba also ship there, as well as Ameri Cargo. Voovit specializes in vehicle shipping there, but can handle other shipments as well. Ship My Pet caters to the furry friends needing to get there as well.
Shipping destinations in Madagascar
The major cities, such as Antanansrivo and Antsirabe, are serviced for deliveries of parcels. The more rural areas, which in Madagascar there are a lot of, may be required to travel to a larger city close by to collect their parcels. Your shipping company will know if this is the case so it is best to check with them so you can prepare your recipient if need be.
Shipping limitations to Madagascar
There is a list of about two dozen things that you are prohibited from shipping to Madagascar, mostly because they are flammable or corrosive in nature. These items include perfumes, radio active materials, acids, chemical weapons and bio products. Other items, that are not flammable or corrosive, are also on this list such as furs, precious stones and knives. There are some items, such as explosivs and firearms, that you may be permitted to ship there, assuming you have gotten written permission beforehand. It is best to check for the most current list of prohibited and restricted items before shipping to Madagascar, as well as what additional paperwork you may need to ship your goods there.
Madagascar has International Shipping to: Antsiranana, Mananjary, Morondava, Port Saint Louis, Toamasina, Analava, Antananarivo, Antsirabe, Antsohihy, Fianarantsoa