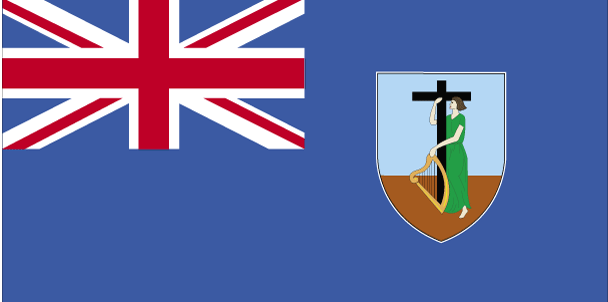 International Shipping from / to Marshall Islands
The International Cargo Shipping to Marshall Islands Directory allows you to quickly find suppliers of logistics services in Marshall Islands.We list Marshall Islands shipping companies who can provide you with a low cargo rate for your international cargo shipping to or from Marshall Islands.Services provided are: Marshall Islands air cargo, Marshall Islands ocean cargo, Marshall Islands road freight as well as national and international movers to / in Marshall Islands.
Shipping to Marshall Islands
Given its location in the middle of the Pacific Ocean, the Republic of the Marshall Islands is not the easiest to get to, no matter what avenue you choose to take. That being said, there are still a decent number of shipping companies that ship there that you can choose from, giving you some opportunity to pick one that suits your needs, and pocket book, the best. Obviously you can not ship via road freight trucks, but they do accept shipments via ocean cargo freight liners and through air mail.
Who ships to Marshall Islands?
NEX, FedEx and UPS all service the Republic of the Marshall Islands on a regular basis. Shipping International, CenPac Shipping Agency, and Matsen SHipping Services ship there too, giving you more chances to compare prices. You should also look into DHL and ISP Parcel for smaller shipments if that applies to what you are trying to ship there.
Transit times when shipping to Marshall Islands
The transit time for your shipment to get to the Republic of the Marshall Islands will rely greatly on where you ship it from in the first place and how you ship it. Air mail will traditionally be faster than ocean cargo freight liners, but it can also be more expensive and may not even be an option if you are shipping something really large like a vehicle. It is best to talk to your shipping company as far as what your options are when shipping there so you can make an informed decision as to what to go with before you choose the shipping company that is going to help you.
Shipping destinations in Marshall Islands
Not all locations in the Republic of the Marshall Islands will get delivery services because not all areas have a dense population like Laura as an example. Talk to your shipping company for further clarification on this point so there are no surprises.