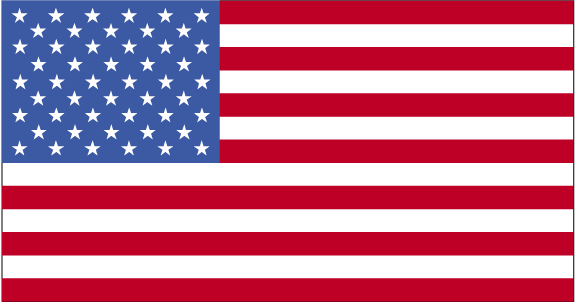 International Shipping from / to Martinique (Fr.)
The International Cargo Shipping to Martinique (Fr.) Directory allows you to quickly find suppliers of logistics services in Martinique (Fr.).We list Martinique (Fr.) shipping companies who can provide you with a low cargo rate for your international cargo shipping to or from Martinique (Fr.).Services provided are: Martinique (Fr.) air cargo, Martinique (Fr.) ocean cargo, Martinique (Fr.) road freight as well as national and international movers to / in Martinique (Fr.).
Customs in Martinique (Fr.)
Being a French territory, it should come as no surprise that Martinique falls under the French rules and regulations when it comes to their Customs processes. You should check with their web site before you ship there for a complete list of prohibited and restricted items, as they do change from time to time. Their web site will also list the appropriate documentation that you should include with your shipment such as a Bill of Lading and a Certificate of Origin. Be prepared that your parcels may be inspected during the Customs process so package them accordingly. Your shipping company can also help with any guidance that you may need in this manner.
Who ships to Martinique (Fr.)?
MARSHIP, Cargo Shipping and Shipping International all service shipping services to Martinique. UPS, USPS and FedEx ship smaller goods there too, but can handle larger shipments to some degree. It is best to check on line with a simple Google search for a current listing of what companies ship there so you can choose from an up to date list when you are ready to send something there.
Security concerns when shipping to Martinique (Fr.)
The only real concern when shipping to Martinique would be the random occurrence of piracy in the Caribbean waterways. This does not happen all that often, but it has happened in the past so it is good to be aware of that kind of activity. There have also been the sporadic reports of packages being lost or stolen once in the country but this could happen any where as opposed to Martinique having a security breach of some sort. Having said that, it is still a good idea to get some insurance out on your goods in case you do fall victim to this thievery, even though it is unlikely.
Martinique (Fr.) has International Shipping to: Fort de France