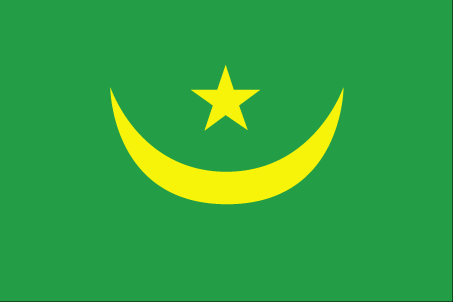 International Shipping from / to Mauritania
The International Cargo Shipping to Mauritania Directory allows you to quickly find suppliers of logistics services in Mauritania.We list Mauritania shipping companies who can provide you with a low cargo rate for your international cargo shipping to or from Mauritania.Services provided are: Mauritania air cargo, Mauritania ocean cargo, Mauritania road freight as well as national and international movers to / in Mauritania.
Customs in Mauritania
The Customs department in Mauritania technically runs under the same rules as most of the rest of the world, following the guidelines for checking and inspecting parcels that wish to gain access to their country. In reality, Mauritania's Customs department is sluggish and corrupt, to put it lightly. There are reports that people from within the Custom's department itself help administer thefts that takes place of parcels that are perceived to hold some value or are gifts. Now whether these thefts take place on the premises or if they are taking place once they are released for delivery is up to debate, but it is happening so it is something you need to be aware of before shipping anything there.
Who ships to Mauritania?
Alibaba, Shipping International, NEX and MSC all ship a great deal to Mauritania. These companies gear their business towards larger shipments of container sized dealings. If you need to ship something smaller, you may want to look into sending it through UPS, FedEx or DHL. Russells Freight handles a lot of shipping on the ground there as well.
Security concerns when shipping to Mauritania
Due to a high volume of thefts and piracy on ships coming in and out of port in Mauritania, there has been an increased number of security measures enacted to deal with these happenings. Not only have new protocols been enacted, but security forces have been permitted to be on board each vessel to help maintain order. This unfortunately has not stopped these criminal acts, but it has mitigate some due to estimations of how bad it could have been. Additionally there is a real feeling of thievery on the ground in Mauritania. These thefts take place both within the Customs department itself as well as on the road from criminals targeting delivery trucks and such. It is with extreme caution that you should ship to this country given these uneasy circumstances there.
Mauritania has International Shipping to: Nouadhibou, Nouakchott, Akjoujt, Atar, Boutilimit, Kaedi, Kiffa, Nema, Rosso, Tidjikja, Zouerate