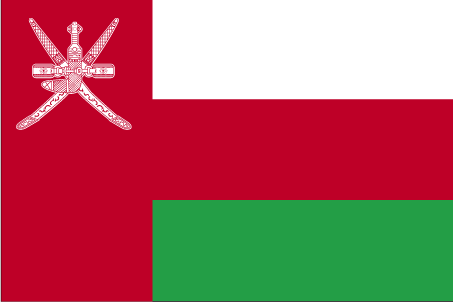 International Shipping from / to Mauritius
The International Cargo Shipping to Mauritius Directory allows you to quickly find suppliers of logistics services in Mauritius.We list Mauritius shipping companies who can provide you with a low cargo rate for your international cargo shipping to or from Mauritius.Services provided are: Mauritius air cargo, Mauritius ocean cargo, Mauritius road freight as well as national and international movers to / in Mauritius.
Shipping to Mauritius
When shipping to the Republic of Mauritius, you have to take into consideration its sheer location as an island in the middle of the Indian Ocean. Being an island, it obviously does not have any bridges to another island or country that is close so they do not get any shipments via road freight trucks. You will need to ship your goods there by either ocean cargo freight liners or by air mail. The latter option will get your items there faster typically, but the ocean liners may be a better option, both in a monetary manner and in logistics if you are shipping something large such as a vehicle.
Who ships to Mauritius?
Beltin Express, Impex Freight Services, and Jonan Shipping all ship to the Republic of Mauritius. Mauritius Shipping Corporation also ships in and out of there and it is a locally based company, if that is of a concern to you. Voovit is a good option if you have a vehicle to ship. NEx and Shipping International also go there a lot, and you can always check out UPS and FedEx for their prices and time tables as well.
Packaging when shipping to Mauritius
When shipping to the Republic of Mauritius, you will want to make sure all of your items are securely packaged in your box or envelope so that they do not fall out or shift and get damaged during transit. Many shipping companies, such as UPS and FedEx, will package your items for you for free, while others may charge a small amount to do so. It is best to check with your shipping company to see what packaging services they offer as well as any guidelines you should be aware of while preparing your goods to send over there. Also make sure to ask about the appropriate paperwork to include in your shipment too.
Mauritius has International Shipping to: Port Louis, Sir Seewoosagur Ramgoolam International, Rodrigues, St Brandon