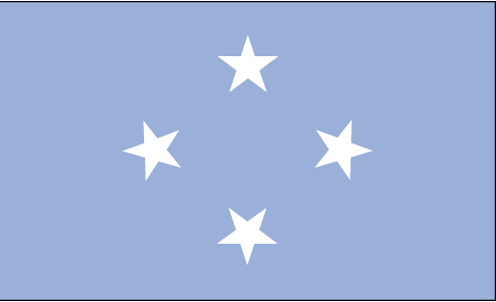 International Shipping from / to Micronesia
The International Cargo Shipping to Micronesia Directory allows you to quickly find suppliers of logistics services in Micronesia.We list Micronesia shipping companies who can provide you with a low cargo rate for your international cargo shipping to or from Micronesia.Services provided are: Micronesia air cargo, Micronesia ocean cargo, Micronesia road freight as well as national and international movers to / in Micronesia.
Shipping to Micronesia
Shipping to the Federated States of Micronesia is not the easiest task to undertake, but it can be done. Even though there are over six hundred islands that comprise this nation, only four are readily populated: Yap, Chuuk, Pohnpei and Kosrae. You will want to double check with your shipping company of choice as to if our particular address will be serviced or if your recipient will need to travel to a centralized location to collect their parcels. You can ship there either by ocean cargo freight liners or by air mail, depending on your preference and what it is you are trying to ship. No matter what you ship, you can get a tracking number and some insurance on your goods for peace of mind.
Required documents when shipping to Micronesia
The documents that you need to ship to the Federated States of Micronesia will vary based on what you are going to be shipping there. Generally speaking you will need to have a Bill of Lading filled out as well as a Certificate of Origin. You will also want to have the original commercial invoice handy, if applicable, so that the Customs department can check your contents against that. Any special permission items, such as live animals or plants, will required other permits or documentation to be filed as well.
Shipping limitations to Micronesia
Before you ship to the Federated States of Micronesia, you will want to check for the most up to date list of prohibited items and restricted items. Currently, you are not allowed to ship paint, perfume, bearer documents, gases, graphite products, acids or chemicals there, as well as about a dozen other things. Other items are restricted, like live plants, where you can only ship them from certain locations and you will need to have additional paperwork on file to do so. Your shipping company will be able to help you arrange said paperwork before you ship.