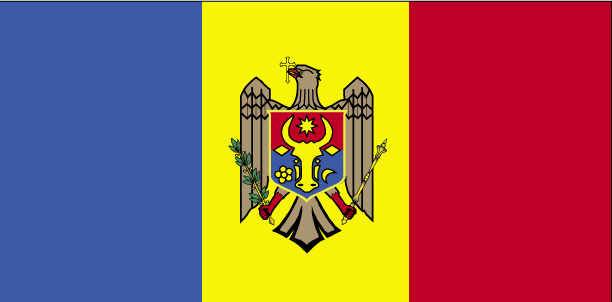 International Shipping from / to Moldavia
The International Cargo Shipping to Moldavia Directory allows you to quickly find suppliers of logistics services in Moldavia.We list Moldavia shipping companies who can provide you with a low cargo rate for your international cargo shipping to or from Moldavia.Services provided are: Moldavia air cargo, Moldavia ocean cargo, Moldavia road freight as well as national and international movers to / in Moldavia.
Who ships to Moldavia?
ISP Parcel, FedEx and UPS all handle parcel shipping to Moldavia. Inter Cargo, My US, and Quick Transport Solutions all ship there as well. It is best to do a quick Google query to find the most recent delivery companies that service the area, and then do a price comparison and research after that. This method will save you time in the long run.
Security concerns when shipping to Moldavia
The main security concern when shipping to Moldavia will be pertaining to thievery. This can occur any where from the Customs department to local delivery companies, but it is not all that common so it shouldn't be that big of a deterrent from shipping there. It is advisable that you get a tracking number for your parcels which can discourage people from stealing those packages, although it doesn't guarantee that yours will not fall victim to theft after all.
Packaging when shipping to Moldavia
Because of the potential for your parcel to sit in Customs once reaching Moldavia for quite some time before getting to its final delivery spot, it is best to package your items accordingly. Make sure to have extra padding to safe guard those fragile items and use a box or envelope that fits your goods adequately. Also be sure to have the appropriate paperwork filled out ahead of time and attached to your package to help minimize the amount of time it has to wait in Customs.
Transit times when shipping to Moldavia
Your shipping company should be able to better give you transit times for your particular package based on what you are shipping and where you are shipping it from. You can generally pay for expedited services when shipping there, but that depends on the shipping company and what you are trying to ship.
Moldavia has International Shipping to: Chisinau International