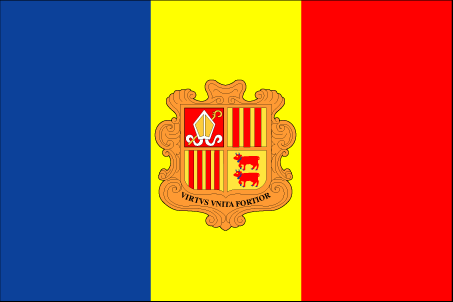 International Shipping from / to Netherland Antilles
The International Cargo Shipping to Netherland Antilles Directory allows you to quickly find suppliers of logistics services in Netherland Antilles.We list Netherland Antilles shipping companies who can provide you with a low cargo rate for your international cargo shipping to or from Netherland Antilles.Services provided are: Netherland Antilles air cargo, Netherland Antilles ocean cargo, Netherland Antilles road freight as well as national and international movers to / in Netherland Antilles.
Security concerns when shipping to Netherland Antilles
There are some security concerns when shipping to the Netherlands Antilles mainly due to the civil unrest that persists there. The governmental structure is considered unstable and there are occasional outbreaks of violence in regards to this such as protests that get out of control. And although this civil unrest is not directly being targeted at shipments generally, the over arching effects of such occurrences does impact the delivery system as a whole within the country by pulling attention away from delivery schedules, people being redirected to handle crises from Customs duties and so forth.
Packaging when shipping to Netherland Antilles
Before you ship your items to the Netherlands Antilles, you should take special consideration to how you are going to package them. If you, as an example, are going to send a gift to someone there, you are not going to want to wrap the gift in special wrapping paper because chances are it will get destroyed during the Customs process when they search your parcel. It is best to keep these searched in mind, which happen all over the globe, not just in the Netherlands Antilles, so that you are not disappointed when your pretty package becomes disheveled once it reaches its end mark.
Transit times when shipping to Netherland Antilles
Shipping to the Netherlands Antilles does not typically take any longer to get to than your shipping company quotes you as trade and shipping routes are well established there. The main determining factors for your transit time are going to be where you ship from originally and what mode of transit you choose for your parcels. Ocean cargo freight liners, as an example, will generally take much longer to get your goods to the Netherlands Antilles then if you were to air mail them.
Netherland Antilles has International Shipping to: Flamingo Airport - Bonaire Antilles, Philipsburg, St. Maarten - Princess Juliana International