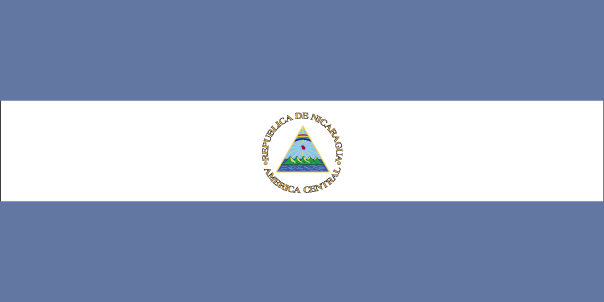 International Shipping from / to Niue
The International Cargo Shipping to Niue Directory allows you to quickly find suppliers of logistics services in Niue.We list Niue shipping companies who can provide you with a low cargo rate for your international cargo shipping to or from Niue.Services provided are: Niue air cargo, Niue ocean cargo, Niue road freight as well as national and international movers to / in Niue.
Who ships to Niue?
Shipping to Niue is actually fairly easy given its proximity to New Zealand. Most shipping companies that service New Zealand will service Niue, giving you, the customer, a large array of companies to pick and choose from to help you with your shipping needs. That being said, it is still a good idea to get several price quotes before choosing who to help you. You should talk to Shipping International, Cargo Shipping, and Pacific Freight Management for larger shipment, for example. World Moving and PSS Removals both specialize in relocation services there, but they aren't the only ones that can help you. FedEx and UPS also ship there, mainly focusing on smaller parcels.
Security concerns when shipping to Niue
The main security concerns when shipping to Niue have to do with a bit of thievery. This does not occur all that often so it is not too much of a threat, per say, but it is still worth noting. This thievery has been known to happen both in transit times and while on the island itself. The only real way to combat this is to get some insurance on your items so that if they do happen to be lost or stolen, you can at least be financially compensated for the monetary declared value of your items. With this in mind, it is advisable not to send anything that can not be fairly easily replaced or replicated.
Preparing your shipment to Niue
When you are preparing your shipment to be sent to Niue, you will want to double check that the contents of your shipment are allowed into the country and if they need special permission to do so, as they would with live plants as an example. Then you need to make sure you have all the proper paperwork filled out and affixed to your parcel so that it can be checked in a timely manner upon arrival into the country.