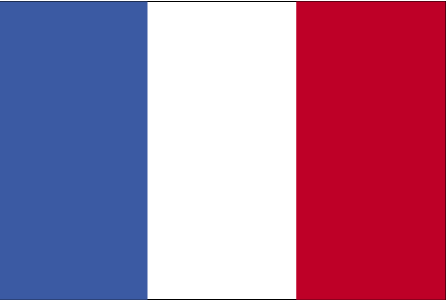 International Shipping from / to Reunion (Fr.)
The International Cargo Shipping to Reunion (Fr.) Directory allows you to quickly find suppliers of logistics services in Reunion (Fr.).We list Reunion (Fr.) shipping companies who can provide you with a low cargo rate for your international cargo shipping to or from Reunion (Fr.).Services provided are: Reunion (Fr.) air cargo, Reunion (Fr.) ocean cargo, Reunion (Fr.) road freight as well as national and international movers to / in Reunion (Fr.).
Shipping to Reunion (Fr.)
The island of Reunion is located fairly close to Madagascar so most companies that service that country will service Reunion. That being said, it is still an island so they rely heavily on ocean cargo freight liners for deliveries. Reunion does accept air mail though so that is another option if you are looking to ship there.
Required documents when shipping to Reunion (Fr.)
The documents that must accompany your shipment when headed to Reunion may vary a bit based on what exactly you are sending. As a rule of thumb you should have a Bill of Lading and a Certificate of Origin filled out for all shipments. On the Bill of Lading you will be asked to declare a monetary value for your items. This declared value will assist the Customs department there to determine whether you need to pay a duty, or fee, on your shipment before it is allowed into the country officially.
Shipping limitations to Reunion (Fr.)
No matter where in the world you want to ship something to, it is a good idea to check with their Customs department (or at the very least your shipping company) for any current prohibitions or restrictions in regards to shipping items there. If you fail to do this and send something that is on one of these lists, you run the risk of your parcel being seized by the government or even returned to you at your own expense. Currently you are prohibited from sending items like acids, corrosives and weaponry to Reunion. You can send other items, such as live or cut plants, there but you must obtain special permission before doing so. With this special permission you will be issued a permit or other documentation that must accompany your shipment in order for it to clear Customs properly.
Reunion (Fr.) has International Shipping to: Reunion