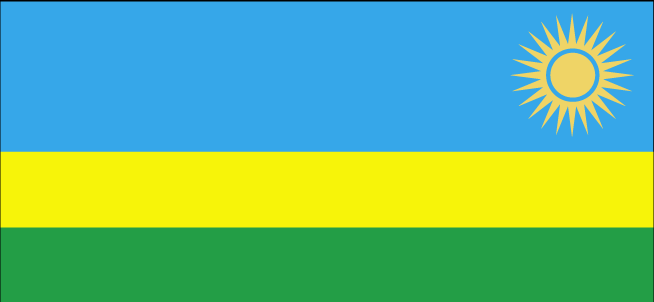 International Shipping from / to Rwanda
The International Cargo Shipping to Rwanda Directory allows you to quickly find suppliers of logistics services in Rwanda.We list Rwanda shipping companies who can provide you with a low cargo rate for your international cargo shipping to or from Rwanda.Services provided are: Rwanda air cargo, Rwanda ocean cargo, Rwanda road freight as well as national and international movers to / in Rwanda.
Security concerns when shipping to Rwanda
There are a lot of serious health concerns when talking about Rwanda, particularly pertaining to TB (Tuberculosis). And because of these outbreaks of infectious disease, most of their resources are pooled to dealing with them, leaving skeleton crews to deal with other vital services such as their Customs process. This means that the process of checking in shipments, big or small, is a cumbersome undertaking in Rwanda; one that takes quite a bit of time to complete. In addition to the health concerns there, there is a bit of theft that is reported, both from within the delivery companies and from outside sources looking to take something they think they can resell to make a profit. With this in mind, it is a good idea to get some insurance on your goods before you ship them to make sure you can get back the monetary value of your shipment if it is stolen or lost along the way. There will be an additional fee for this, typically based upon the value of your parcel.
Packaging when shipping to Rwanda
The most important thing to keep in mind when packaging your items to ship to Rwanda is the guidelines for size and weight your shipping company gives you.
Shipping limitations to Rwanda
You are only allowed to ship a carton of cigarettes to Rwanda is you are over the age of 16 (they will check the identification of the recipient before releasing). You are prohibited from sending any arms or ammunition, pornography or any environmentally unfriendly items there as well as a few other odds and ends. It is best to check with Rwanda's Customs department before you ship something there so that you don't accidentally send something that is not allowed. They will also let you know if you need additional paperwork filed due to the contents of your shipment.
Rwanda has International Shipping to: Butare, Gisenyi, Kigali