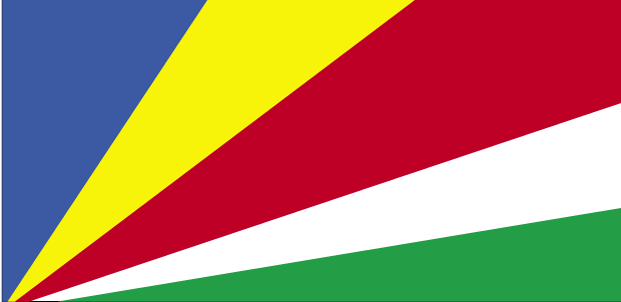 International Shipping from / to Serbia-Montenegro
The International Cargo Shipping to Serbia-Montenegro Directory allows you to quickly find suppliers of logistics services in Serbia-Montenegro.We list Serbia-Montenegro shipping companies who can provide you with a low cargo rate for your international cargo shipping to or from Serbia-Montenegro.Services provided are: Serbia-Montenegro air cargo, Serbia-Montenegro ocean cargo, Serbia-Montenegro road freight as well as national and international movers to / in Serbia-Montenegro.
Security concerns when shipping to Serbia-Montenegro
It is natural to have some reservations about the security of your packages when sending them to Serbia-Montenegro given the unrest there. While there does not appear that delivery trucks or sorting facilities are necessarily being targeted in attacks, there is a bit of thievery going on inside the borders. This is typically high profile items like a television being shipped there, or something small and easy to steal that may be perceived as a valuable gift. With this in mind, it may be a good idea to take out insurance on the contents of your shipment in case this happens to you.
Transit times when shipping to Serbia-Montenegro
The time it takes your parcel to get from you to your recipient in Serbia-Montenegro depends on several things. First of all the location where you send it is a factor, as is the mode of transportation you choose to send it on. And when it finally does make it to Serbia-Montenegro, your parcel will have to pass through their Customs screening and may be assessed a duty or fee. This duty, if applicable, will need to be paid in order for it to be released to its recipient, possibly prolonging the transit time even more.
Shipping destinations in Serbia-Montenegro
You can pretty much ship to anywhere in Serbia-Montenegro, but some destinations will require the recipients to travel to a major city or town in order to pick up their items as opposed to it being delivered to them. This is an important thing to check with your shipping company about before shipping there so that you can prepare your recipient for what they need to do to get the parcel. If you are shipping via ocean cargo freight liners, then there are three major ports that most shipments come into which are Risan, Zelenika and Kotor. The port of Bar also receives a lot of shipments with container there, to be processed and then dispersed through the country.
Serbia-Montenegro has International Shipping to: Podgorica, Belgrade, Leskovac, Novi Sad, Pristina