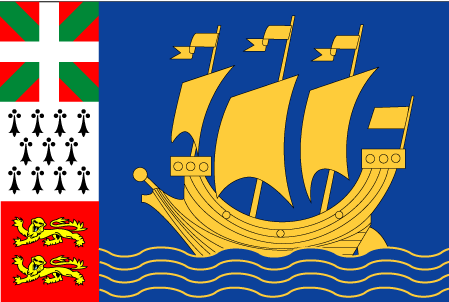 International Shipping from / to Solomon Islands
The International Cargo Shipping to Solomon Islands Directory allows you to quickly find suppliers of logistics services in Solomon Islands.We list Solomon Islands shipping companies who can provide you with a low cargo rate for your international cargo shipping to or from Solomon Islands.Services provided are: Solomon Islands air cargo, Solomon Islands ocean cargo, Solomon Islands road freight as well as national and international movers to / in Solomon Islands.
Shipping to Solomon Islands
Shipping to the Solomon Islands is not the easiest task, given its location and disjointed geography. That being said, there are a fair amount of options that ship there, but you will want to go over their logistical planning before you ship so that you are aware of their plans.
Who ships to Solomon Islands?
NEX, Silent World and Pacific Air Express all ship to the Solomon Islands so are quite familiar with its geography, making them all good choices to help with your shipping needs. You can also go with Shipping International or Shipping Worldwide who have large ocean cargo freight liners that go there, but that may be overkill if you are shipping something smaller. If so, you may want to check with FedEx or UPS to find out if they are better fit for your needs.
Preparing your shipment to Solomon Islands
Your shipping company will have some guidelines for size and weight dimensions that you should try to adhere by when preparing your shipment to be sent to the Solomon Islands. You will also want to make sure you have the correct paperwork attached to your shipment before you send it off to avoid delays.
Shipping destinations in Solomon Islands
Seeing how the Solomon Islands is a group of about one thousands islands, it should not be surprising that you can not generally ship to all of them. This is mainly because, in reality, many of the islands are uninhabited so there would be no one to receive your shipments there, let alone any sort of methods for processing them coming into the country. You will want to check with your shipping company to see if the address you want to ship to does indeed receive packages or if your recipient will need to travel to a more densely populated island to retrieve their parcels once they pass through the Customs process. There may be some courier services that can help once there, but again, your shipping company is the best place to start for help with this matter.