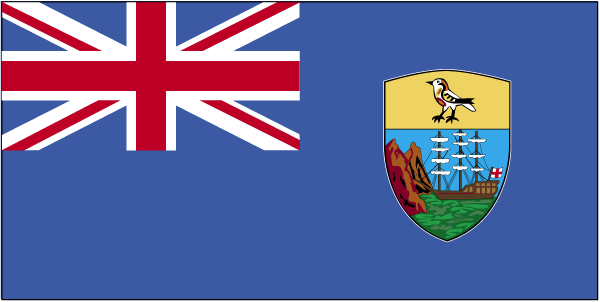 International Shipping from / to St. Helena
The International Cargo Shipping to St. Helena Directory allows you to quickly find suppliers of logistics services in St. Helena.We list St. Helena shipping companies who can provide you with a low cargo rate for your international cargo shipping to or from St. Helena.Services provided are: St. Helena air cargo, St. Helena ocean cargo, St. Helena road freight as well as national and international movers to / in St. Helena.
Customs in St. Helena
Your parcels will have to be processed through the Customs department in St. Helena before they can be released for delivery. They have the right to search all shipments entering the country, but in practice, they tend to inspect the more valuable or larger packages as a rule of thumb. That being said, you should just assume that your parcel will be searched by them when you ship it and package it accordingly so that if they do, nothing will be damaged such as special wrapping paper or something of that nature. If the Customs department find that your shipment is in violation of their prohibited or restricted items list, then they have the right to seize your items and either return them to you (at your expense) or keep them.
Security concerns when shipping to St. Helena
There has been a crack down recently on the security of vessels coming in and out of port in St. Helena due to a fair amount of security breaches in the past several years. There have been thefts that have been reported, illegal items that have passed through the Customs and border patrols fingers and overall crime in regards to the shipping there. It is strongly advised that you get some insurance on any and all shipment that you plan on sending to St. Helena because of this type of activity. It is also good to note that since this has been such a problem in the past, you should expect to see some heavy wait times in the processing of your parcels when they do get there because of all the relatively new security measures in place.
Packaging when shipping to St. Helena
Shipping something St. Helena typically takes a bit of time so you will want to package your items accordingly. Make sure all the contents are packaged securely in their box or envelope so that they do not shift around much during transit and get damaged.
St. Helena has International Shipping to: Gough Island