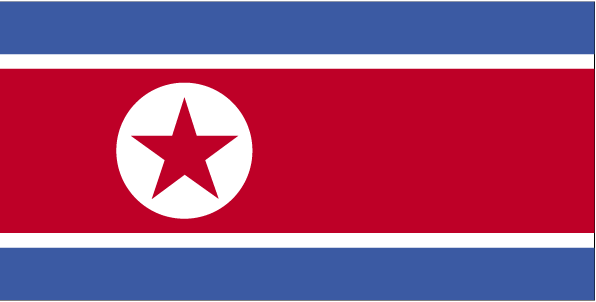 International Shipping from / to St.Kitts Nevis Anguilla
The International Cargo Shipping to St.Kitts Nevis Anguilla Directory allows you to quickly find suppliers of logistics services in St.Kitts Nevis Anguilla.We list St.Kitts Nevis Anguilla shipping companies who can provide you with a low cargo rate for your international cargo shipping to or from St.Kitts Nevis Anguilla.Services provided are: St.Kitts Nevis Anguilla air cargo, St.Kitts Nevis Anguilla ocean cargo, St.Kitts Nevis Anguilla road freight as well as national and international movers to / in St.Kitts Nevis Anguilla.
Who ships to St.Kitts Nevis Anguilla?
TDC Shipping, Cargo Shipping and Shipping Worldwide can all help you if you are looking to send a container of what have you to any of these islands. Excess Baggage caters to those who need (you guessed it) extra baggage sent to one of the islands, but DHL, FedEx and UPS can also help you with these types of shipments. If you are looking to relocate, you may want to look into PSS Removals or Voovit as they do a lot of this type of shipping. Inter Island Shipping does a great job, but they only operate within a small service area so may not be an option for your particular needs.
Security concerns when shipping to St.Kitts Nevis Anguilla
When planning on shipping something to either St, Kitts, Nevis or Anguilla, you will want to take some security concerns to heart so that you know what you may experience. In 2008, these islands experienced an influx of petty crimes such as thievery which affected all aspects of the island life, including their shipping system. Parcels went missing from delivery trucks as well as sorting facilities. There were rumors that some of these thefts were done by insiders, be it in the Customs department or the delivery companies. But all in all the thefts were mainly found to be committed by outlaws trying to steel for the possible resale value on the black market. Because of this influx of crime, it is wise to protect your shipments with insurance and a tracking number. These simple measures can act as a deterrent to possible theives and help reimburse you if your parcels do get stolen.
Packaging when shipping to St.Kitts Nevis Anguilla
You will want to take your shipping company's guidelines into account when packaging your shipment to be sent to St. Kitts, Nevis or Anguilla. Their guidelines will include the weight and size requirements they have as well as standards for packaging materials if applicable. If you have any questions on how to package your items, it is best to contact your chosen shipping company for help.