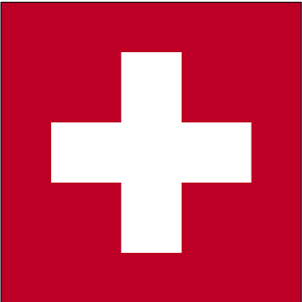 International Shipping from / to Swaziland
The International Cargo Shipping to Swaziland Directory allows you to quickly find suppliers of logistics services in Swaziland.We list Swaziland shipping companies who can provide you with a low cargo rate for your international cargo shipping to or from Swaziland.Services provided are: Swaziland air cargo, Swaziland ocean cargo, Swaziland road freight as well as national and international movers to / in Swaziland.
Shipping destinations in Swaziland
Cape Town is the main point of entry for all shipments being sent to the Kingdom of Swaziland via air mail. At the airport your parcel will go through the Customs process before being shipped to its new owner. If your shipment comes via road freight truck, it will be stopped at the border and put through Customs at one of the border locations. Once inside the country, it will most likely be sent to a centralized station that your recipient can pick it up from. Some addresses in major cities, like Cape Town, do have delivery services, but one the whole, most people and locations do not. You can talk to your shipping company about the address you are trying to ship to for more accurate information.
Required documents when shipping to Swaziland
You must have a Bill of Entry filled out for all shipment being sent to the Kingdom of Swaziland (also known as Ngwane or Swatini). This form will declare a monetary value for your items with which the Customs department will assess a duty if it above a certain threshold, dollar wise. If it is assessed a duty, that must be paid before it is released for delivery. You will also need a Bill of Lading and the original commercial invoice, if applicable, with your parcel for inspection. Finally, you will need any insurance documentation that you have on your shipment available for the Customs department to see when they are checking it in.
Shipping limitations to Swaziland
Although the list of prohibited and restricted items for shipping to the Kingdom of Swaziland does change from time to time, it is fairly stagnant. Even so, you will want to check for the most up to date lists before you send anything over there just to be safe. Currently you are not allowed to send any drugs or narcotics there, as well as no pornography, ammunition, dry ice, furs or furniture. Some items, like logging equipment from Liberia, may be sent to Swaziland but only if from certain areas and if accompanied by the appropriate permits.
Swaziland has International Shipping to: Manzini