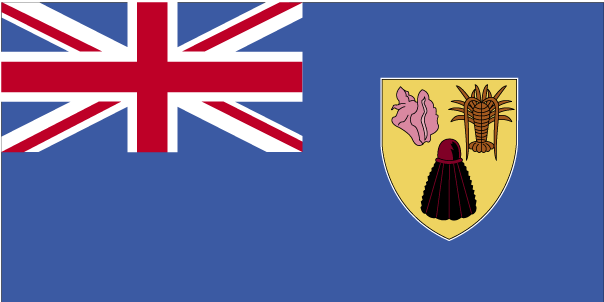 International Shipping from / to Tokelau
The International Cargo Shipping to Tokelau Directory allows you to quickly find suppliers of logistics services in Tokelau.We list Tokelau shipping companies who can provide you with a low cargo rate for your international cargo shipping to or from Tokelau.Services provided are: Tokelau air cargo, Tokelau ocean cargo, Tokelau road freight as well as national and international movers to / in Tokelau.
Shipping to Tokelau
When shipping to Tokelau, it is important to be aware that the Tokelau Transport is the overseeing body of all of the country's shipping services. So under this umbrella is their Customs system, making them a quasi governmental set up that handles things being shipping into the country. And being a territory of New Zealand makes all of this under the umbrella of the New Zealand's structure of Customs, complete with their guidelines for shipping.
Shipping services to Tokelau
Being a cluster of only three islands in the South Pacific Ocean makes it a bit difficult to get to, especially since it is not near much. Most shipments head to New Zealand, but you can still ship to Tokelau. They accept shipment both by ocean carriers and by air mail, whichever you prefer. No matter which avenue you choose, you can get a tracking number and some insurance for your parcels so you can keep an eye on them as they travel to their new home.
Who ships to Tokelau?
Because of its geographical location, many shipping companies will not service Tokelau. Fortunately there are still some that do, although you won't be getting the best pricing for shipping as there is not a lot of competition to drive the prices down. Cargo Shipping and US Ship both ship there, as does FedEx and UPS. You would be best to contact all of them for price quotes so you have some to compare before making you decision on who to go with to help you.
Packaging when shipping to Tokelau
Your shipping company will be able to supply you with some packaging requirements before you ship to Tokelau. These guidelines should be followed, both for their weight and size limits, for the security of your products and for the handling by the carrier. If you have an over sized or oddly shaped parcel that needs to be shipped there, consult with your shipping company for their advice on the matter.