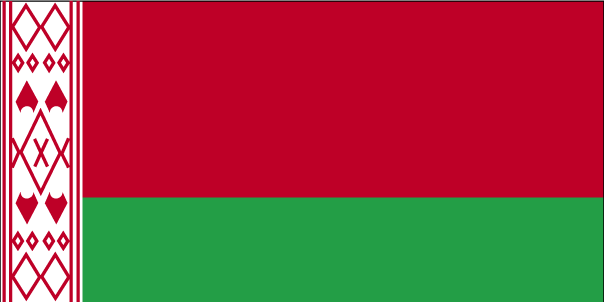 International Shipping from / to Bolivia
The International Cargo Shipping to Bolivia Directory allows you to quickly find suppliers of logistics services in Bolivia.We list Bolivia shipping companies who can provide you with a low cargo rate for your international cargo shipping to or from Bolivia.Services provided are: Bolivia air cargo, Bolivia ocean cargo, Bolivia road freight as well as national and international movers to / in Bolivia.
Security concerns when shipping to Bolivia
Bolivia is not the safest country on the planet so you shouldn't be surprised to hear that there are some security concerns when planning to ship something there. There have been known to have a network of thieves that go after small packages or things they think may be gifts or of some value. With this in mind, it would be wise of you to not send anything of value to Bolivia unless absolutely necessary. If you must do so, consider using a courier service that will hand walk the parcel through Customs and deliver it to your intended recipient with confirmation back to you along the way.
Transit times when shipping to Bolivia
Bolivia is not exactly the poster child for efficiency when it comes to shipping there. In fact, once your package arrives at Bolivia's doorsteps, it is typical to have it held up for anywhere from a couple of weeks to a few months before being delivered to its final destination. This is why it is not advisable to send things to Bolivia that are time sensitive such as documents of this nature or perishable goods. If your shipment there doesn't need to opened or used by a certain time, then this hold up may not be of consequence to you.
Shipping destinations in Bolivia
In addition to the slow Customs process in Bolivia, you have to take into consideration where in the country you are trying to send something to as that will affect its timing and shipping availability. Major cities such as Santa Cruz will get their packages significantly faster than smaller towns. This is partly due to basic infrastructure, and partly due to a disorganized domestic shipping system once your parcel clears Customs. Some shipping companies don't ship to the smaller towns in Bolivia so you will need you recipient to travel to the closest major city to pick up their items typically.
Bolivia has International Shipping to: Ascension, Santa Cruz, Cochabamba, La Paz, Oruro, Potosi, Riberalta, Suere, Tarija, Trinidad
International Shipping Message Board:
International Shipping to Bolivia

I must send a package to my niece so I have posted my questions here for those companies who offer international shipping to Bolivia services. The package will contain a few articles of clothing as well as a few DVDs. My niece is living in Bolivia wh ...