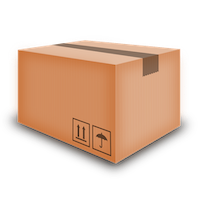 Shipping Propellers to Spain
Helo Innovations Co.
There is a great need for Helo Innovations Company's propellers in Spain and Portugal according to our recent research and development projects. With this information, we have decided to expand into that market, making out foothold a stronger force to be reckoned with throughout Europe as a whole. We are in need of some shipping quotes for our products to go into the region. We have made connections with some resellers in the two countries and they are currently being trained on our specifications and features list as well as customizations that we can offer in our propellers. Once they are properly trained and begin selling our product line, we will need our shipping company to be agile enough to handle varying loads of our goods to the region in a timely manner. When you submit your price quotes, please indicate whether you can ship to Spain and Portugal or if it is just one country or the other. If it is only one country, we are still willing to work with you if your price point is the most competitive.