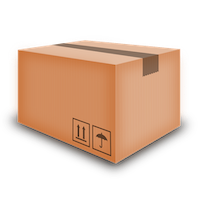 International parcel shipping to Brazil
Blanchford Homes Inc.
Posted by: Ramona Higgins
I am with Blanchford Homes Inc. and I have some clients that I have just signed in Belo Horizonte, Brazil. I am looking to find am International shipping company that can take care of shipping some parcels to these clients from time to time. My company is based out of Geneva, Switzerland so this is where all of the parcels will be shipping from. I would like to find a company that can come and collect the parcels from my office as opposed to me or one of my employees having to take it to a store front or drop box somewhere in the city, but this is not a deal breaker if it can not be acquiesced. In addition to these shipments, I will want to have a tracking number that I can use on the packages to ensure I know where the parcels are in their route and when they finally arrive.
Related International Shipping to Brazil messages: