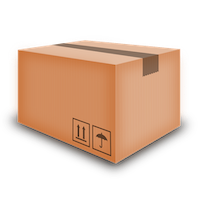 International freight shipping to Qatar
Kippinger Quarters Co.
Posted by: Wendy Lancaster
Good morning. I am with Kippinger Quarters Co. and we have some shipping needs that need to be fulfilled. We are based in Cairo, Egypt and have a new client in Doha, Qatar that we need to ship to. Because of the location, we are looking for an International freight shipping company that can handle multiple loads per month, but not on a set schedule. We buy and sell construction equipment like back hoes and such that make buildings possible. These types of machines would be what we are looking to ship to this new client in Qatar. I am hoping to have a good response to this post so that I can find a good company to work with in the next few weeks. We are set to start shipping there in the next few weeks. please let me know if you are interested and some information about your good practice policies.
Related International Shipping to Qatar messages: