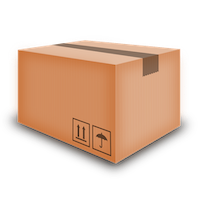 Shipping Bottled Water to Liechtenstein, Switzerland
Springs Eternal Water, Co.
Springs Eternal Water, Co. is the leading bottled water disputer in Europe at the time of this posting but until now, we have not shipped to Switzerland. We are very please to announce that we have just settled on arrangements to rectify that problem beginning in the new year. We need to send our bottled waters to Liechtenstein, Switzerland from which it will be disseminated throughout the country by our local distributors. Our warehouses are in La Spezia, Italy so this is not exactly a long hike journey that the water needs to make so please take that into consideration when offering your most competitive quotes. This is not to say that the lowest bid will win he contract. We will choose someone who is both price competitive and has a reputation to carry it's promises. Therefore please give us some background information on your company, what routes you frequent, and why we should go with your company in general.
Related International Shipping to Switzerland messages: