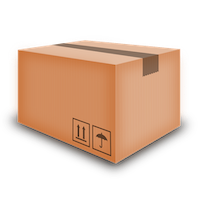 International educational shipping to Czech Republic
Phonics Reading Lessons Corp.
Posted by: Todd Escort
Phonics Reading Lessons Corp. is searching for an International shipping company that they can use to move their products throughout the globe. Even though there are many opportunities to ship world wide, we would like to start off small with this new shipper so that we can learn about each others' business practices and routines, as well as reliability. The first route that we would like to try out is from here in Lisbon, Portugal to Prague in the Czech Republic. We sell educational products such as reading flash cards, CDs and DVDs that help with vocabulary words, and other reading materials. We do sell other educational products focused on math as well. I can send you a catalog of our full line of products if you need it for your files. Also, please include information about your return policies in regards to shipping costs so we can consider that aspect of your company as well.