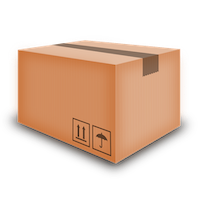 International parts shipping to Mexico
Auto Repair Resources Co.
Posted by: Bradley Hobokin
Auto Repair Resources Co. is a car and auto repair part dealer who specializes in the hard to find parts, especially for classic cars. We are in need of an International shipping company that ships to Mexico. We are based out of Plano, Texas and the shipments will be delivered to Monterrey, Mexico which is where they will be distributed to the other resellers throughout Mexico from there. Since the distance is not all that great, we are thinking of shipping via road freight cargo trucks, but if you have another way of doing this, say by air cargo, then we can look at that route. We obviously want to make sure our car parts get there safely and have no problems with the shipping process. Also, we know that getting across the border from the US to Mexico can have some delays. Please factor those delays into your shipping speed quotes when you respond to give an accurate time frame for shipping for us to schedule by. Thank you.
Related International Shipping to Mexico messages: