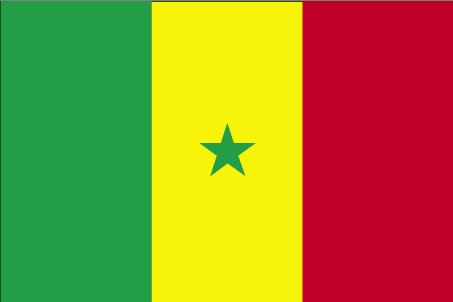 International Shipping from / to Singapore
The International Cargo Shipping to Singapore Directory allows you to quickly find suppliers of logistics services in Singapore.We list Singapore shipping companies who can provide you with a low cargo rate for your international cargo shipping to or from Singapore.Services provided are: Singapore air cargo, Singapore ocean cargo, Singapore road freight as well as national and international movers to / in Singapore.
Shipping services to Singapore
Singapore receives shipments via the waterways (there are many), air cargo and land cargo trucks. You have those options when shipping there as well as add on services such as hiring a courier to hand deliver your parcel to your intended recipient so that you know for sure that it gets placed in the right hands once it gets into the country.
Who ships to Singapore?
Anglo Pacific is a UK based company that caters to relocation services. Cargo Australia handles shipments there as well from many other countries from around the globe. Excess Baggage, a UK based company, is a great company to check out if you want to send luggage to Singapore and decide not to use FedEx, UPS or DHL who all ship there too. Singapore Shipping Corporation Limited (SSC) is a cargo shipping company based in Asia if that is your starting point.
Tracking your shipping to Singapore
You should get a tracking number for any shipment sent to Singapore. You may also want to spend a little more and get insurance on your items as well so that the shipping company is liable for any lost or damage contents that you are trying to send over. Your tracking information may be part of the documentation you are required to fill out for Customs, depending on your shipping company.
Shipping limitations to Singapore
There are strict restriction set forth about the type of literary materials allowed to be shipped to Singapore. These include politically sensitive materials as well as any materials banned due to religious, moral or communal grounds. If you are purchasing from a company and having it sent to Singapore direct, they may be able to tell you if their reading material falls under this category or not. Additionally you are not allowed to send weapons (ones for use or for display) to Singapore or any chewing gum or hazardous materials. the chewing gum ban is more about the clean up factor and cost put on government officials as opposed to a health risk like the hazardous materials would be if shipped.
Singapore has International Shipping to: Jurong, Singapore, Singapore Changi
International Shipping Message Board:
Shipping to Singapore

Hello. We need to send material to our customers and are in need of shipping to Singapore from Norway. Please send us your prices. We need to know how fast you can deliver and whether you will do pick up every day of the week. We need to know if our ...

Containerized International shipping to Singapore

I work for a small company that is located just outside of Mexico City, Mexico. We are processing an order that will require Containerized international shipping to Singapore. We need you to make available, a 48 ft ocean container. This will be suffi ...

International supply shipping to Singapore

Good morning. I am with Jenkins Supply Company and we are in need of a new International shipping company. We have an immediate opening for the filling of one particular route which will be from Laos to Singapore. I would like to have this route f ...